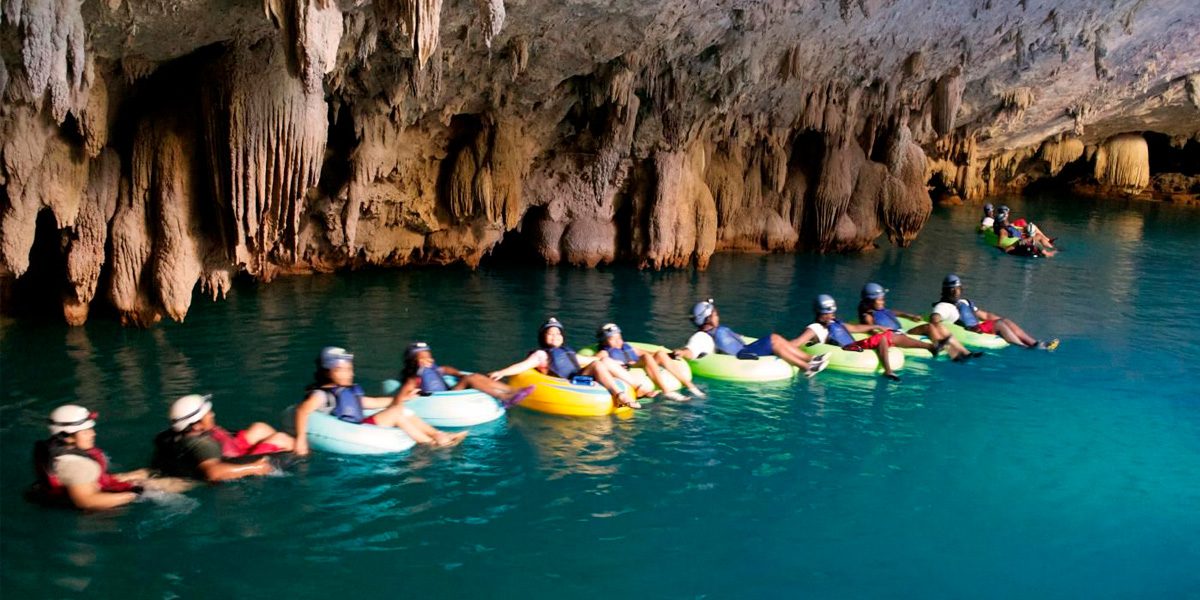 Belize is one of the few places int he world to offer cave tubing. Hike through jungle to meet a 7 mile stretch of what the Mayas call the "under world". One of the things that makes cave tubing so special is the Maya mythology. The Mayas considered caves as the entrance to the underworld, called Xibalba. Take a blast to the past to he Maya underworld with your guide by your side and a headlamp guide your way. Float through one of Belize's most beautiful caves enjoying the fresh water views of stalagmites from below and stalactites from above.
Itinerary
Depart Caye Caulker 7am water taxi
Private transportation to park
Park Fees
Guided Tour
Return to Caye Caulker
Highlights!
Hike through the jungle
Float through the Maya underworld
Enjoy mystical stories of the Maya underworld
PRICE $139 USD Per Person (2 person minimum)
Make it a COMBO: Combine this tour with cave tubing or zip lining $179usd (2 person minimum)
Trip Includes; licensed professional guide, water taxi tickets to and from Caye Caulker,
lunch (full day tours)
, transportation to park, and park fees.